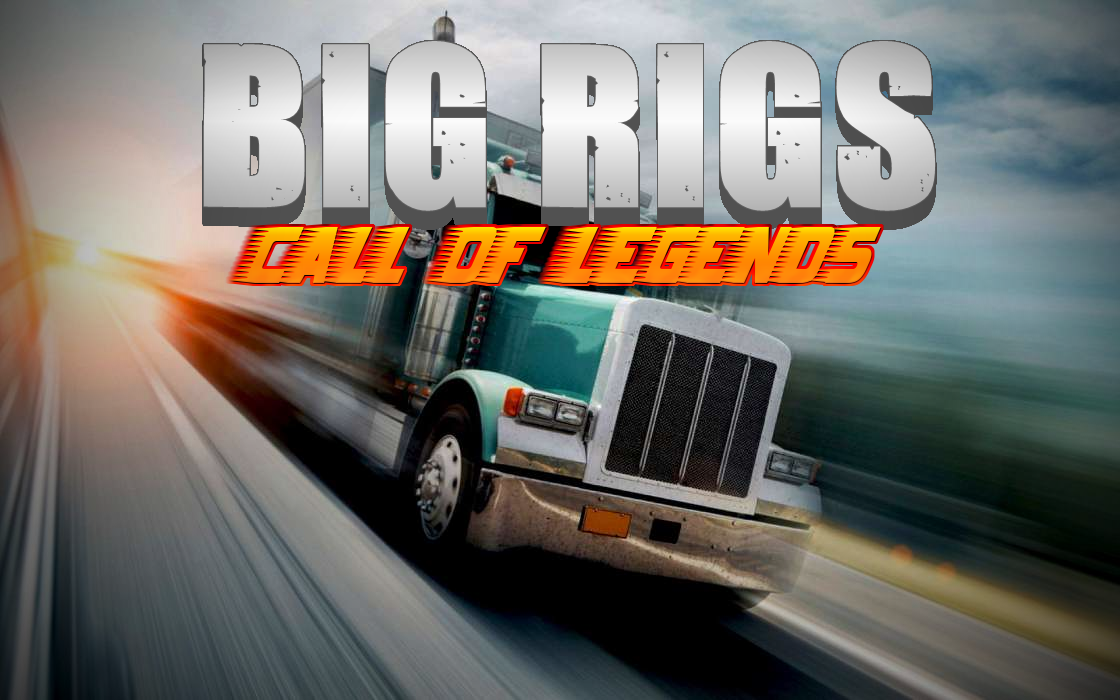 Big Rigs: Call of Legends
A downloadable game for Windows
2.0 UPDATE!!!!

Anime girls and trucks update!!!
-New map!
-New shooter mechanic!
-updated graphics!
-music!
-EXPLOSIONS!
-more sound effects!
-and more...
2.1 UPDATE!!!!
BigRigs x Minecraft
-2 NEW maps!
-NEW enemies!
-NEW music!
-improved performance!
-and more...
2.2 UPDATE!!!!
-Ricardo Milos
-NEW map
-and more...
2.3 UPDATE!!!!!!!!!!!!
-Small Update that adds an AHEGAO SKIN
Big Rig: Call of Legends is the epic sequel of the infamous Big Rigs: Over the Road Racing. It features six! diverse stages, legendary police chases and many different trucks to choose from!
Take control over your truck and experience the spiritual successor of the worlds lowest meta-score rated game ever.
Install instructions
Just download and play.